Nothing quite replaces the feeling of walking down Main Street, taking in all of the sounds and delicious smells from a farmers market, or running your hands over a piece of local history, but a photo can help recreate those beautiful memories and even generate excitement for your next road trip.
Enjoy some of the memories we've captured along the way and be sure to check back regularly for upcoming trips to tiny towns across North America.
Have some original photography of tiny towns you'd like to have featured? Send email to themayor@tinytowntravels.com.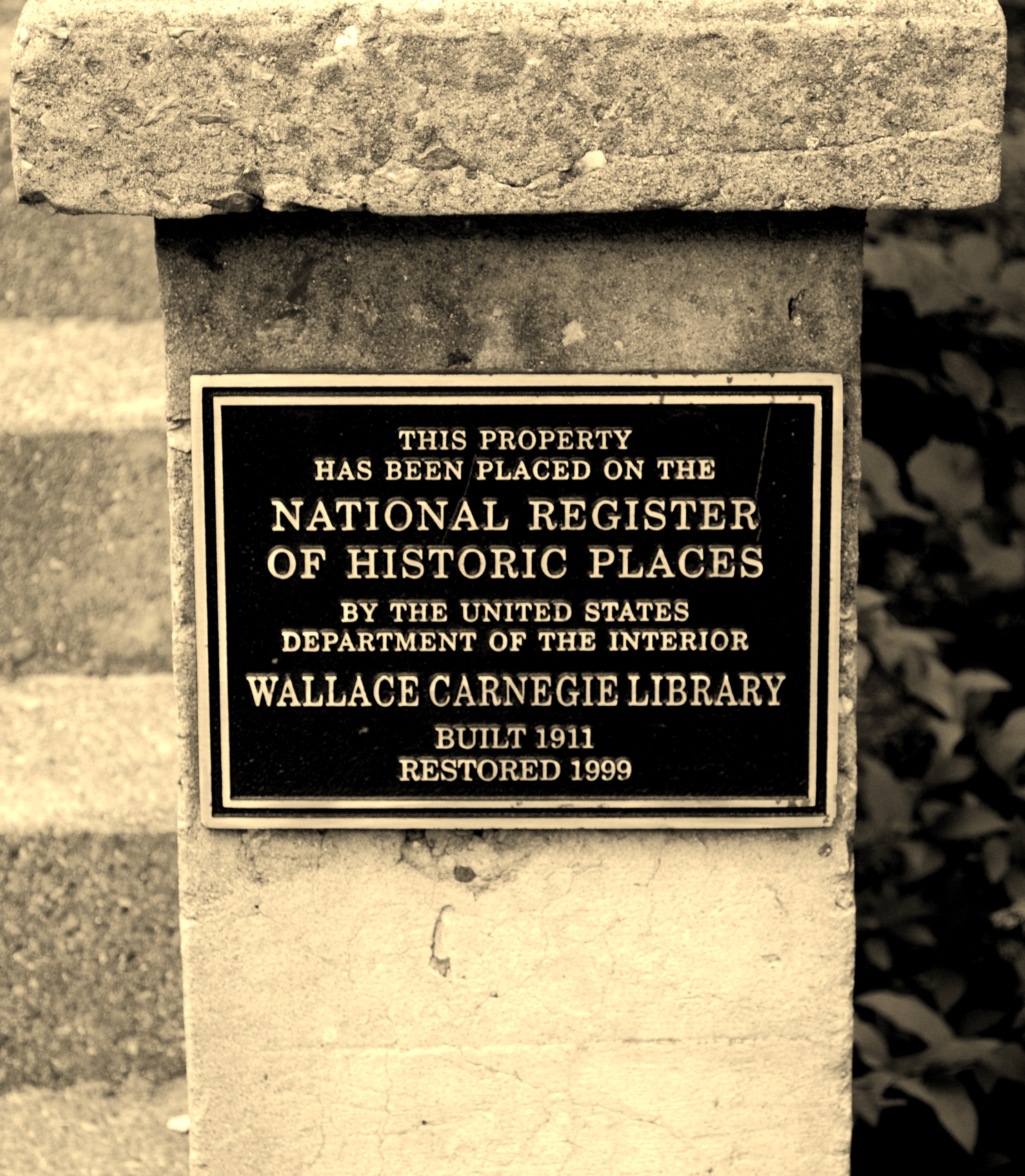 Sunshine Mine Disaster Memorial Statue
Sunshine Mine Disaster Memorial
Northern Pacific Depot - Railroad Museum
Keep the good times truckin'
Home Town USA - Wallace, ID
Overlooking the Snohomish valley
Proper Joe Coffee (brick)
Proper Joe Coffee - Snohomish, WA
Vic's Market - Snohomish, WA
Fishing trawlers - Westport, WA
Tower viewer - Westport, WA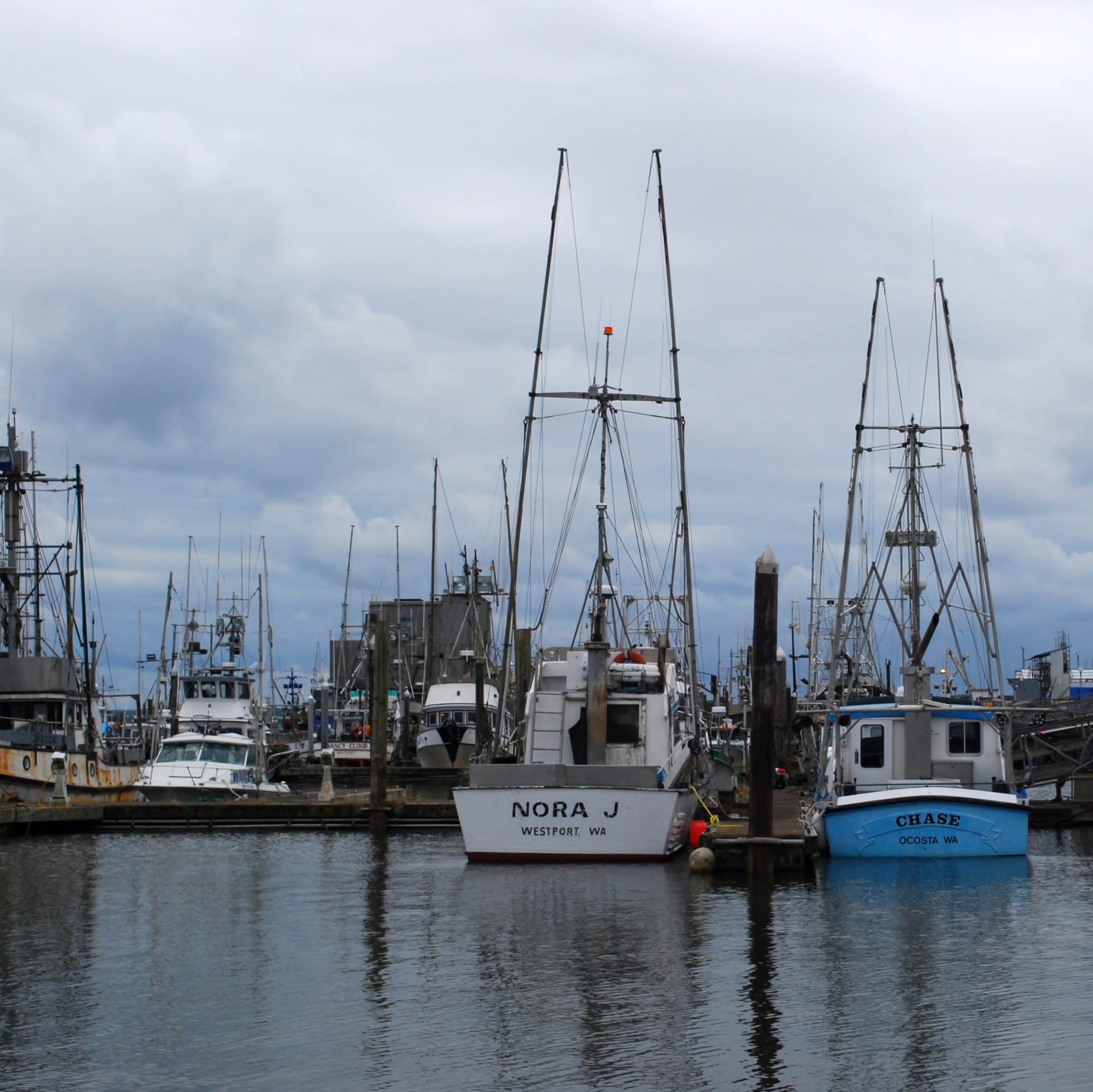 Maritime Museum - Westport, WA
Watch your step - Snohomish, WA
Dogs are welcome in Oakridge, OR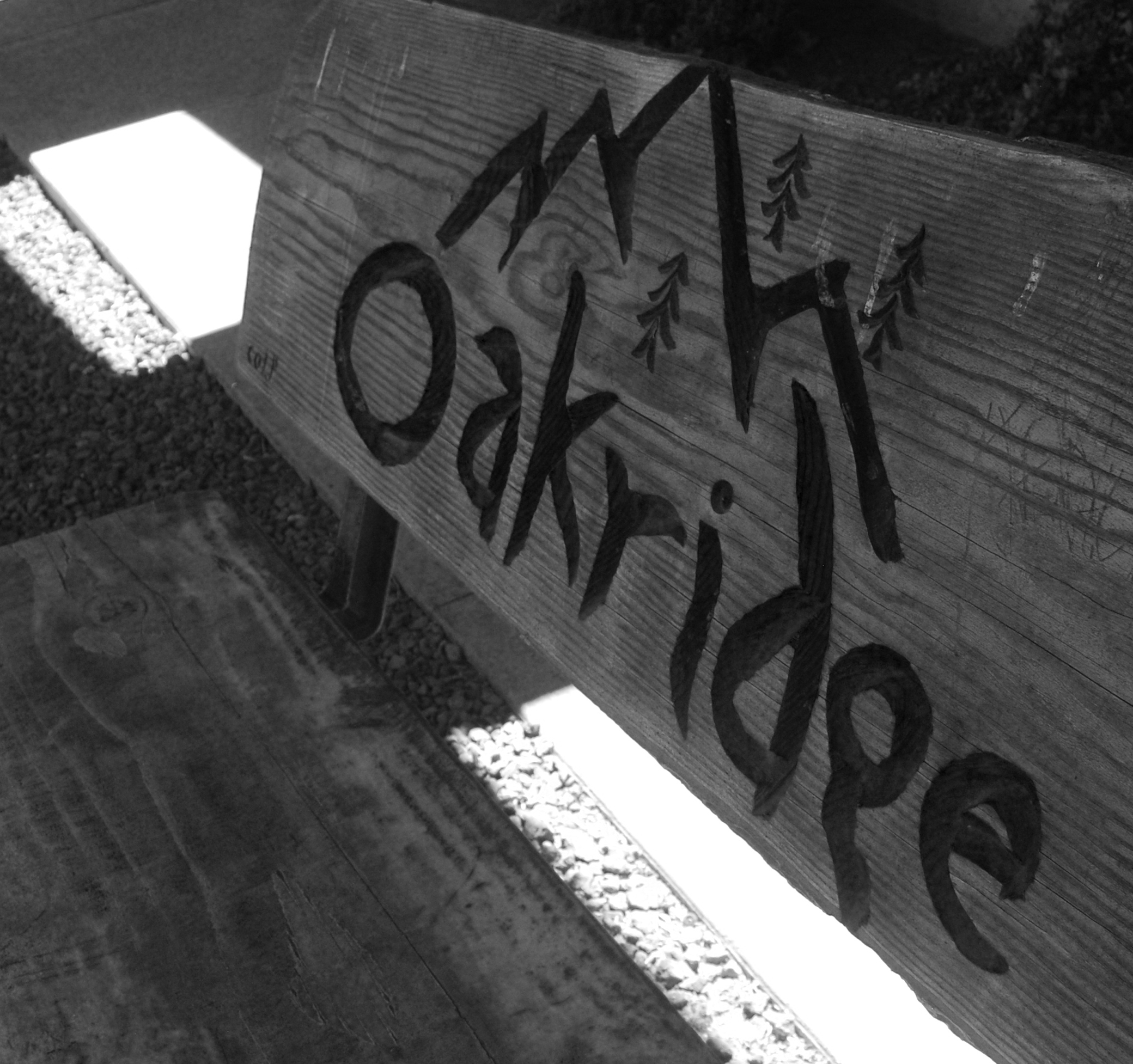 Bench at City Hall - Oakridge, OR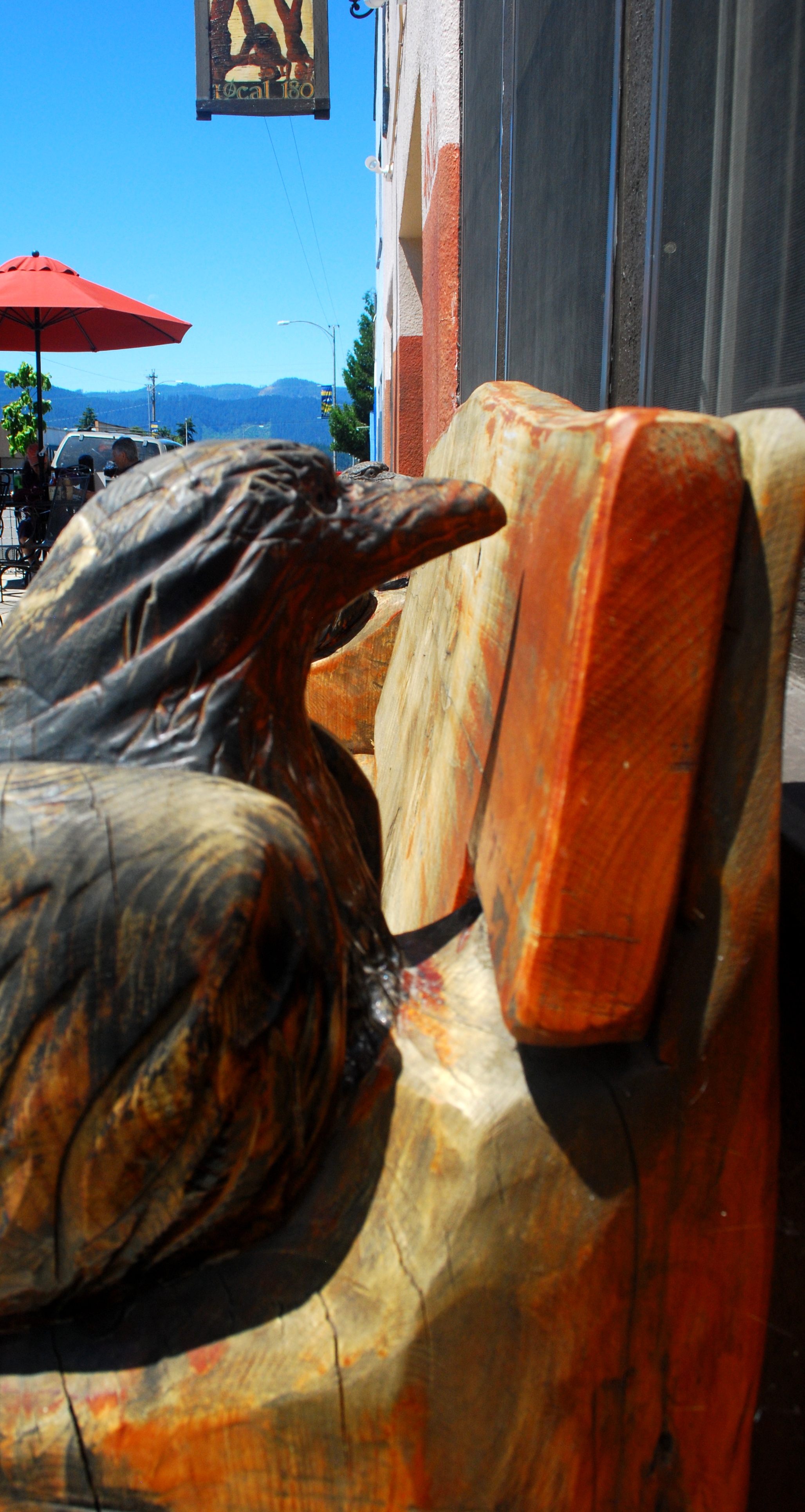 Watch the world pass by at the pub - Oakridge, OR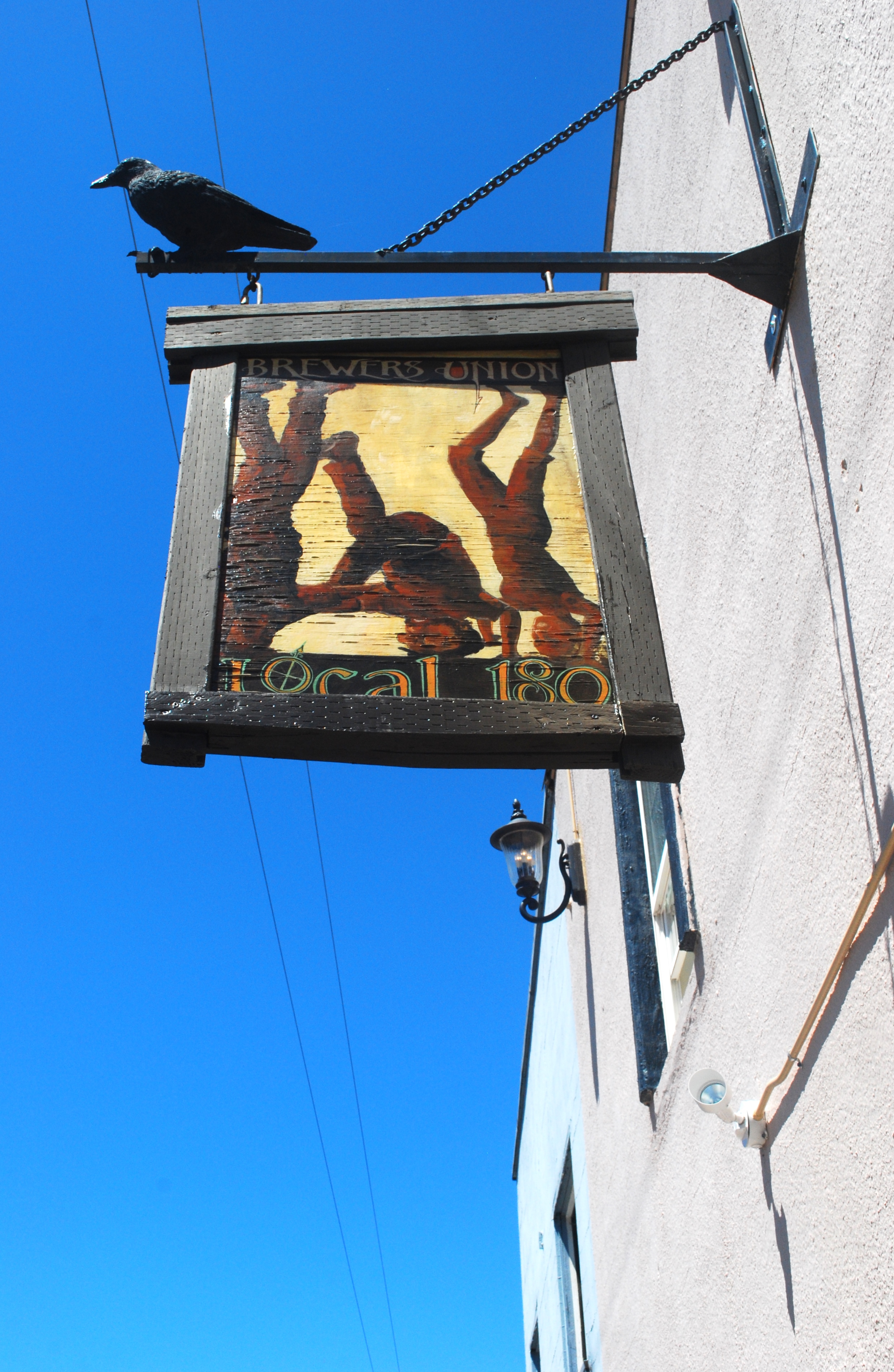 Brewers Union Local 180 - Oakridge, OR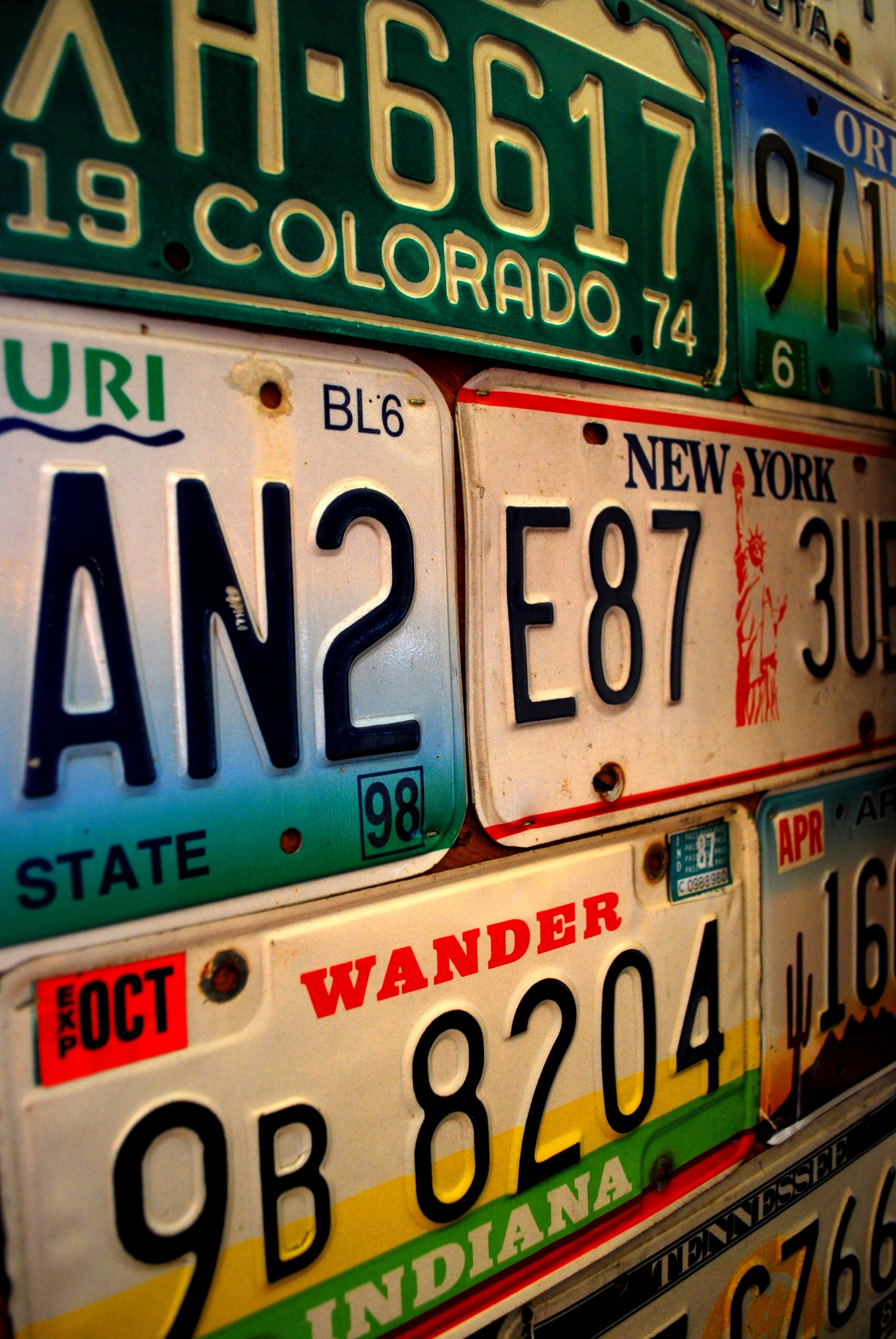 License plate wall - Oakridge, OR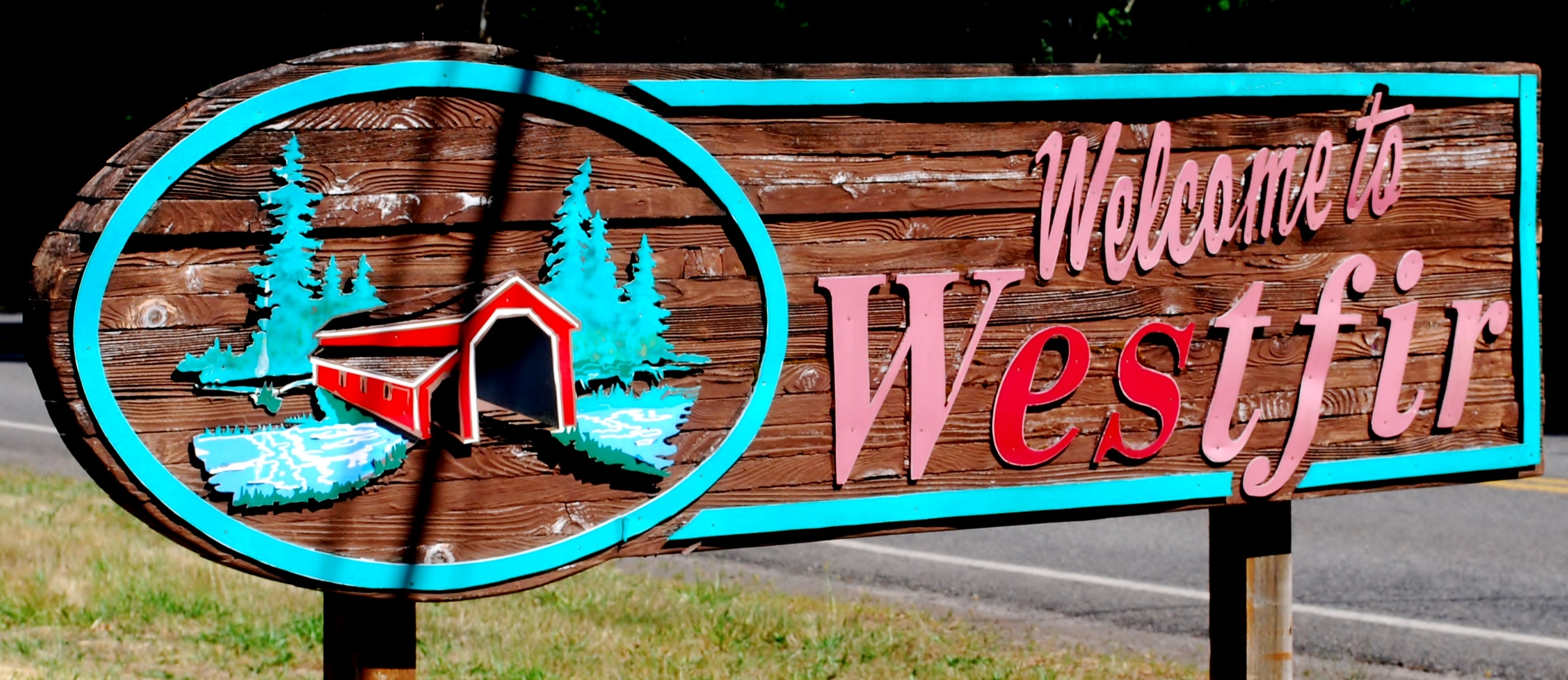 Office Bridge - Westfir, OR
North Fork Middle Fork Willamette River - Westport, OR
Westfir Lodge - Westfir, OR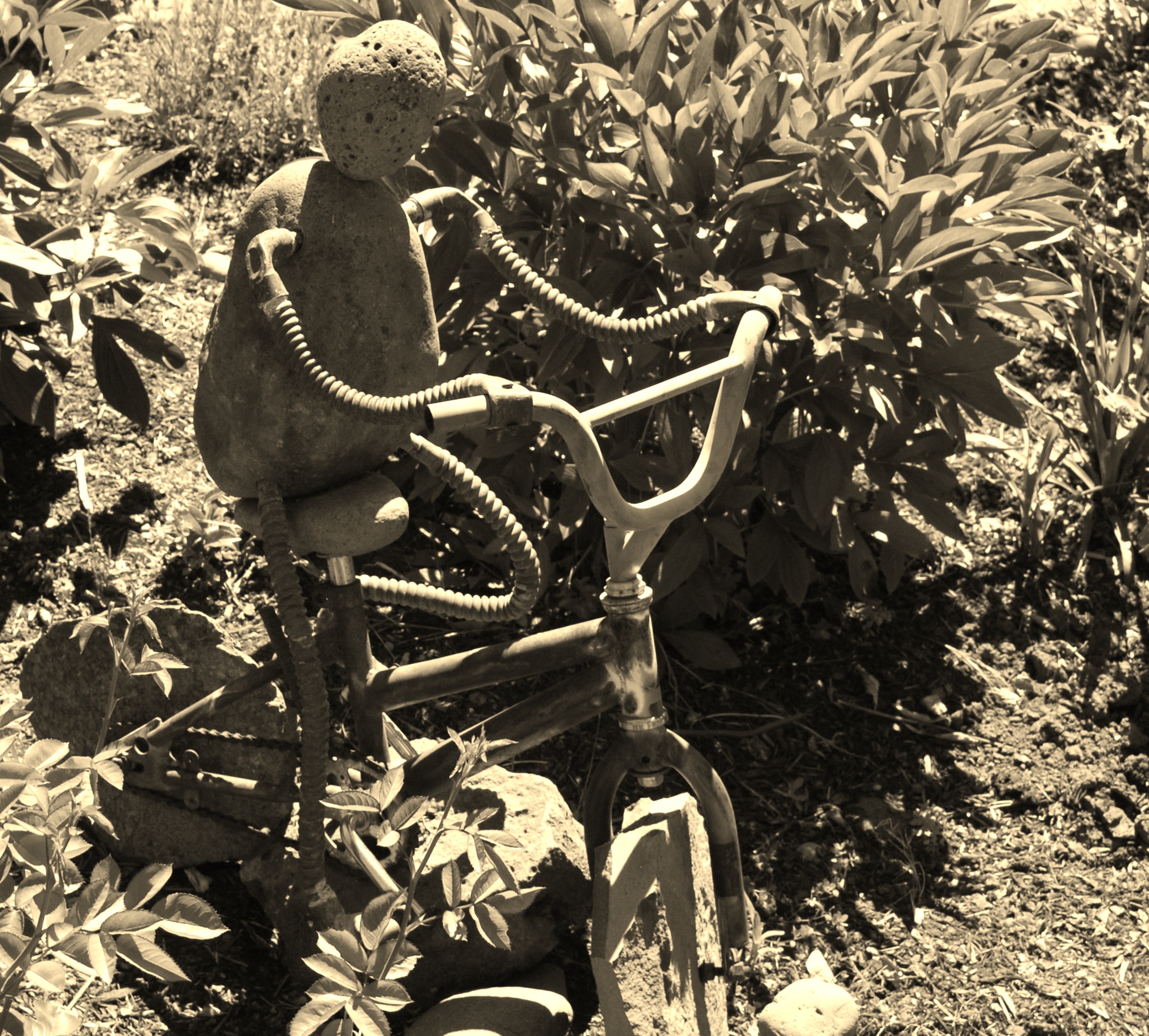 Salt Creek Falls - Willamette National Forest, OR
Riverside restaurants - Florence, OR
Sandland Adventures Sand Rail Tour - Florence, OR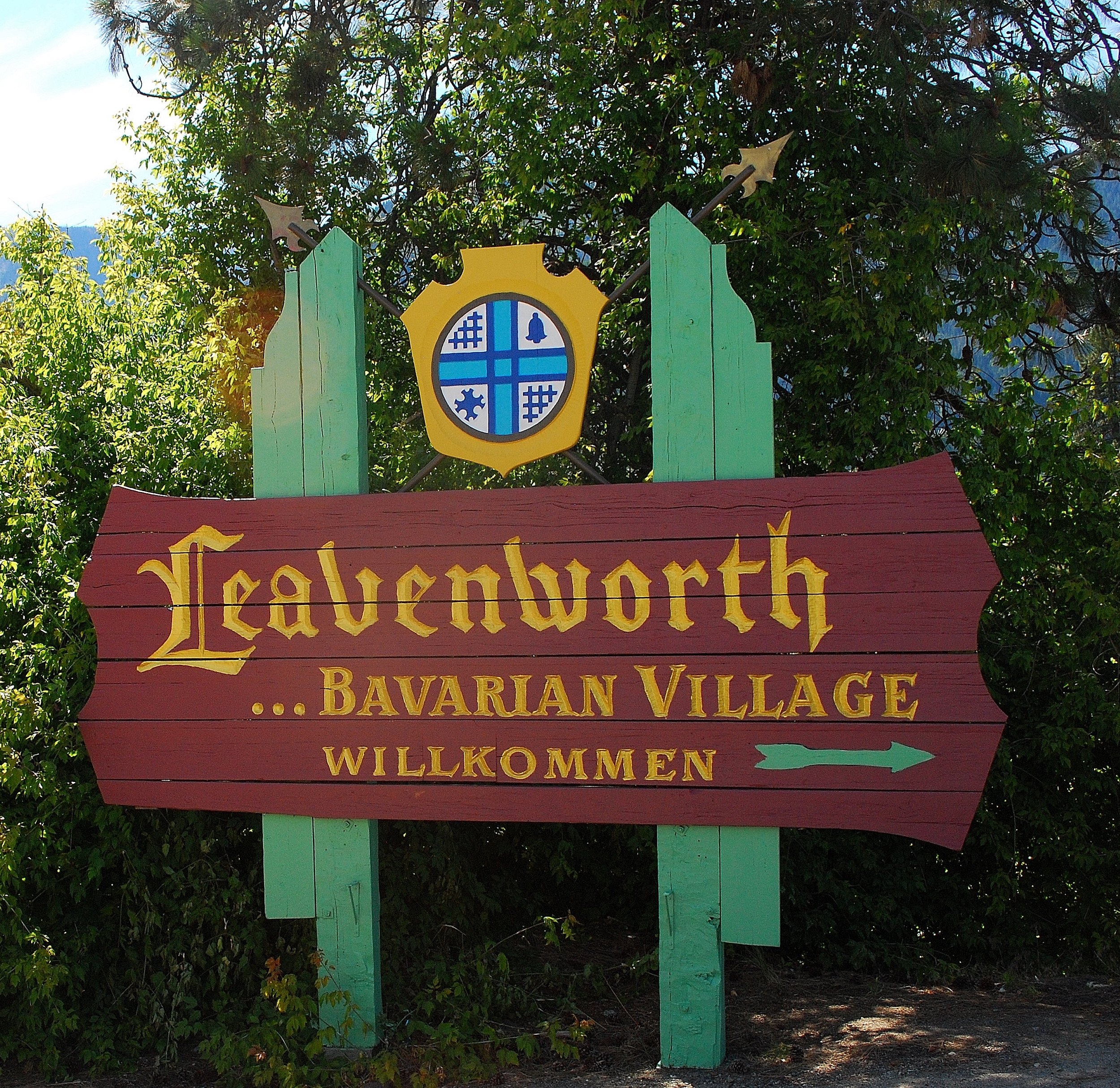 Willkommen to Leavenworth, WA
The hills are alive... - Leavenworth, WA
Icicle Brewing Co. - Leavenworth, WA
Starbucks - Leavenworth, WA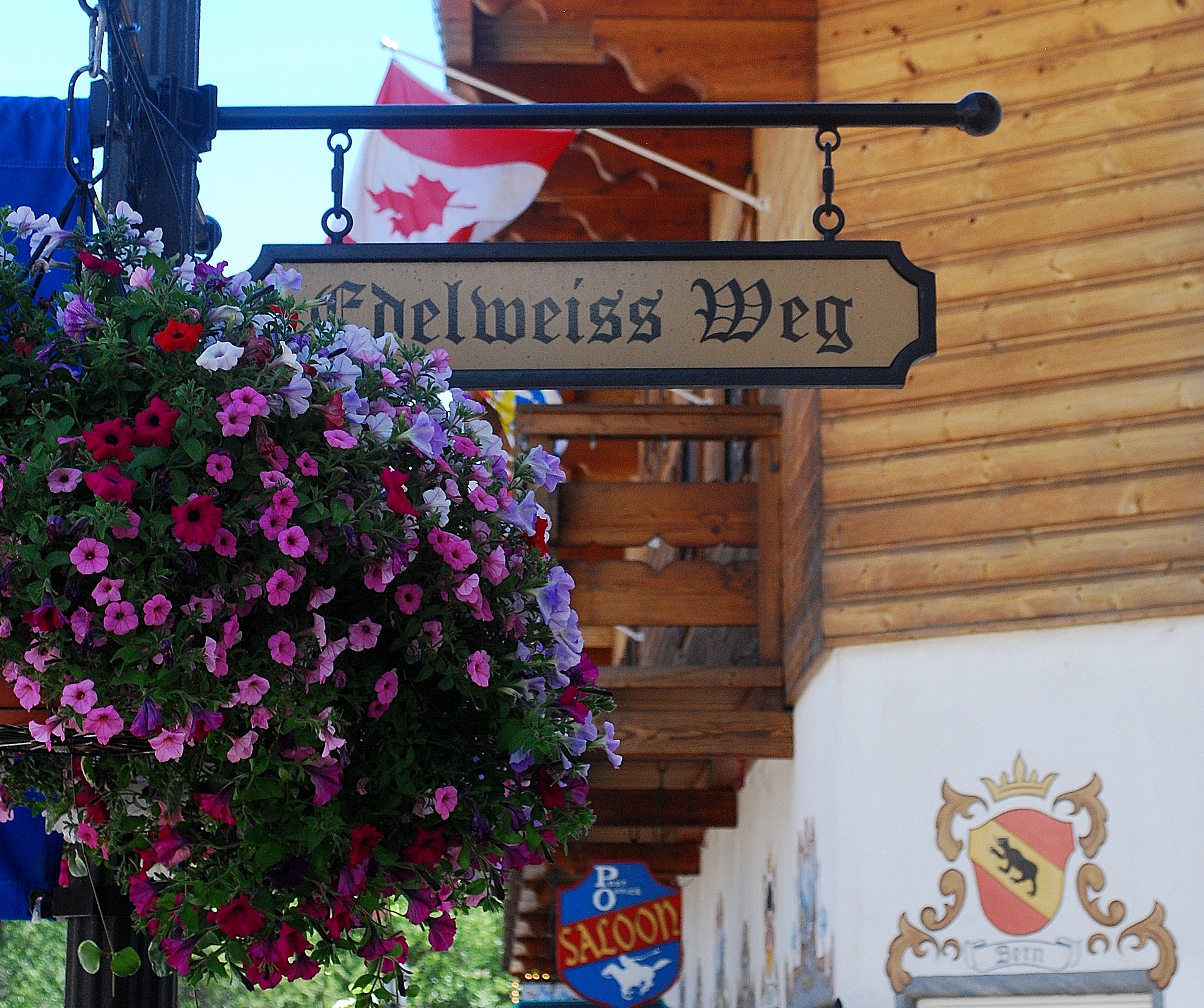 Edelweiss Way - Leavenworth, WA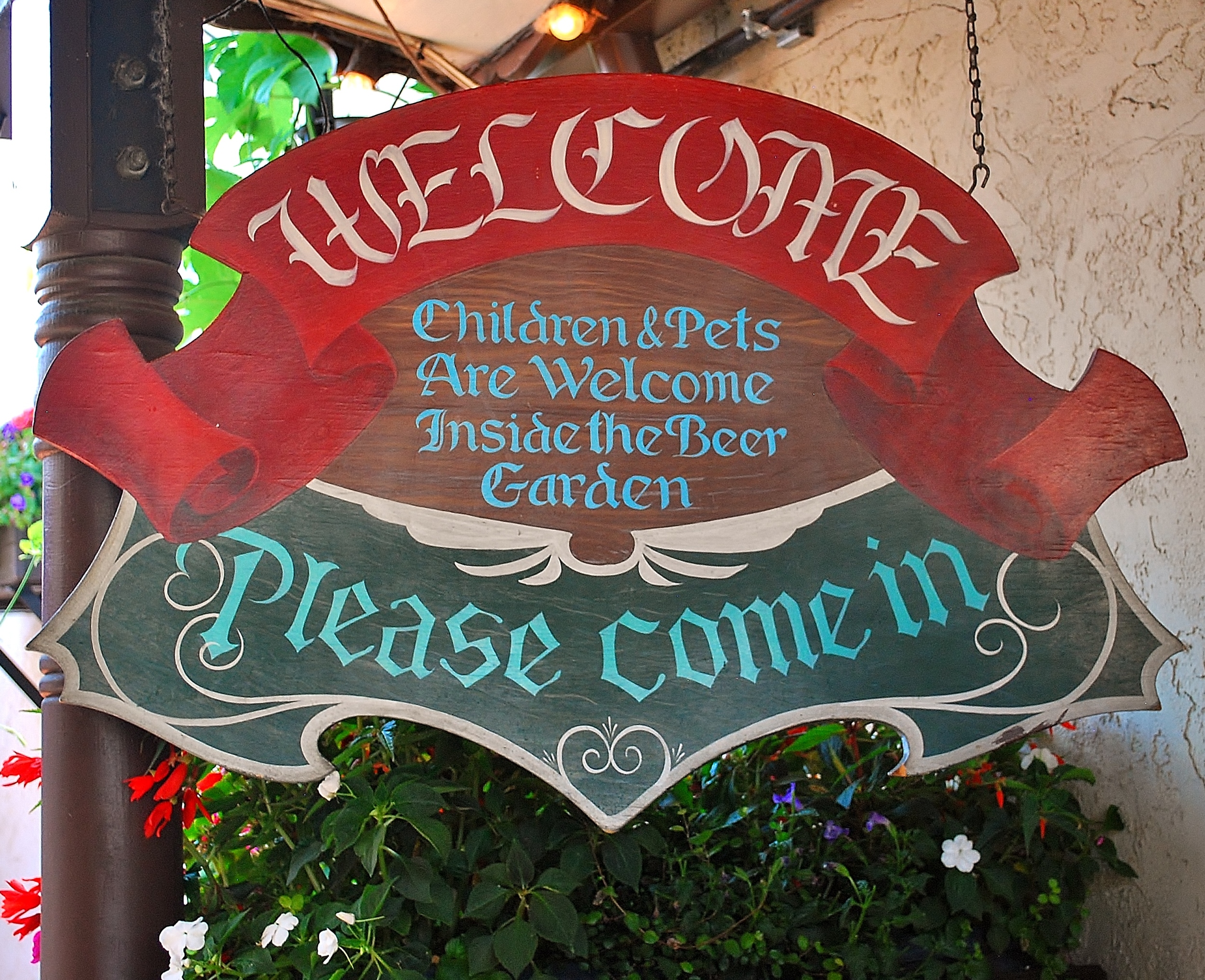 All are welcome at Muchen Haus - Leavenworth, WA